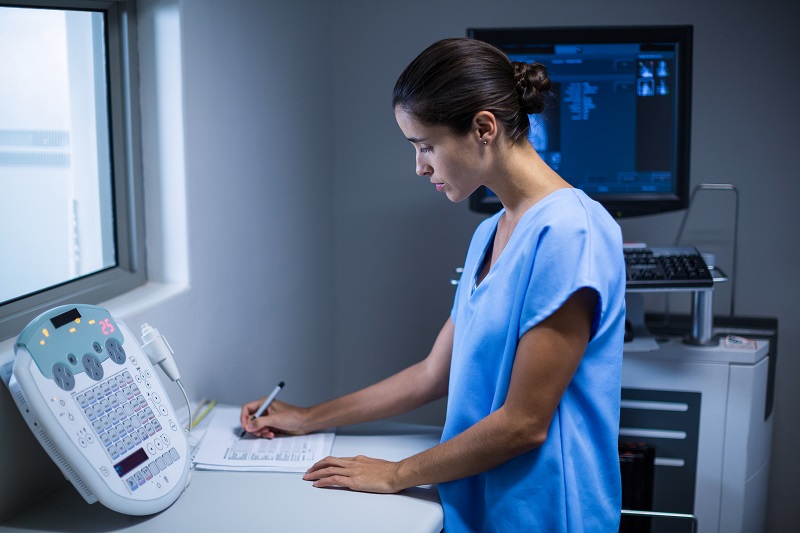 Self-Care of The Caregiver/Family Members
This topic might seem outrageous to some that how can caregiving be a risk. Caregiving is one of the most stressful roles one can be on. But it's really important to discuss the risks involved and how to curb them. You will be surprised to know that most of the caregivers are at an increased risk of chronic disease. This is because, while taking care of others, they fail to take care of themselves.
By being proactive about your own healthcare and employing regular exercises and self-care, you're far more inclined to stay healthy, happy and flexible even when the situations are tough. If you are a caregiver, you are in the right place! Start today the self-care practices increase your quality of life. Thus, lowering the risk of serious physical and mental health issues.
Here are some tips to take care of yourselves while taking care of others
Create Boundaries
Yes, you've got it right. Always try to keep a balance between a professional and private life. Give time to yourself. This is also applicable when you are a family caregiver. In order to take care of yourself, you have to set boundaries. You can list down the ways by which you can give time to yourself then only jump into your caregiving duties. You can uphold your duty if you need to rest. This might develop a guilt feeling being a caregiver but allowing your needs met will give you peace of mind and prevent stress and tiredness so that you can work better in the long run.
Exercise Daily
Neglecting your physical health can get you into a problem. It is found in research that most of the caregivers encounter decreased immunity, increased rates of chronic pain, back pain, and a higher risk of developing serious illnesses. So, if you are a caregiver, make sure you are first taking care of your own physical health and making it a top priority every morning. Try to take some time out of your busy schedule and make some movement, practice yoga and similar workouts.
Maintain a Healthy Balanced Diet
A healthy balanced diet is better than anything else for a caregiver. It gives you strength and energy to keep you healthy and active the entire day. Take time for yourself while feeding others. Plan a proper meal and have a balanced diet. Take time in between to munch some snacks like nuts, fruits etc. This fuel will help keep you going.
Get Quality Sleep
Self-compassion is important besides caring for your loved ones. Neglecting sleep or a bad sleep pattern can impact your health and can ruin your entire day. Without proper sleep, you will not only feel drowsy the entire day but will also put you at risk of serious medical conditions like obesity, heart diseases, diabetes etc. It can also shorten your lifespan.
Take out some Time For Yourself
Caregiving can be stressful and might drain all your energy but you have to get up recharge yourself. This can be done by taking some "Me-Time" out of your busy schedule. You must be taking your work too seriously and remain busy the entire day. But you need to take a calendar and mark sometime for yourself.
Meditate
Apart from physical stress, caregiving can be stressful emotionally as well as mentally. Taking care of mental health along with physical health is equally important. Researches show that 50%-70% of caregivers suffer from depressive illness. This clearly indicates, how important it is to take care of your mental and emotional health while taking care of your patients or loved ones.
For any query, call today.
Let Us Care