It is the company ethos of Let Us Care to provide high quality care to all sectors of the community and our new Health Tourism package has been designed and developed with our local health care partners in North Cyprus & Turkey.
Over the past 15 years medical tourism has become a popular option amongst tourists globally.
Turkey & North Cyprus have been at the forefront of this industry supplying high quality solutions for all interested parties.
Health Tourism include: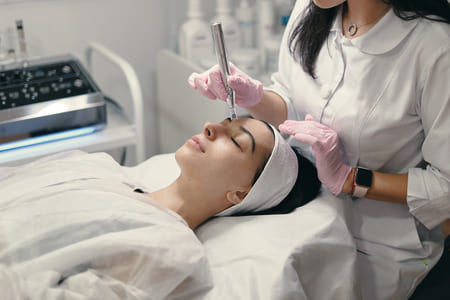 Aesthetıc Treatments and Surgery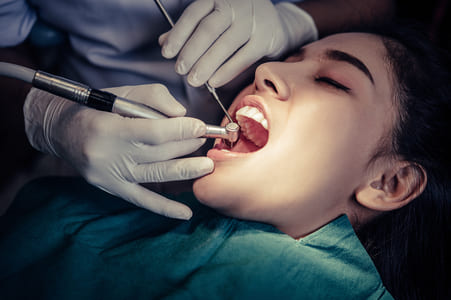 Dentistry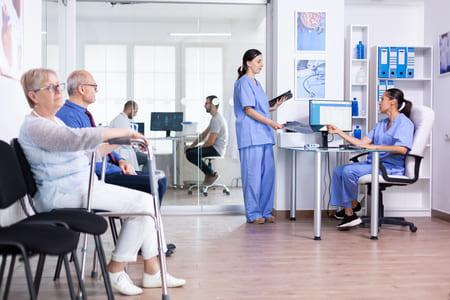 Acommodation and Hospitality Service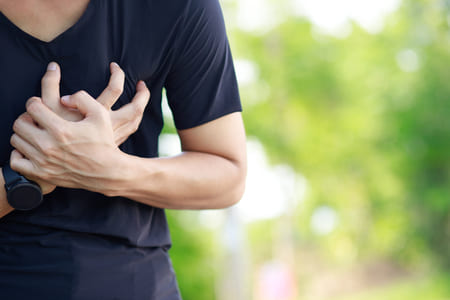 Nursing Care Program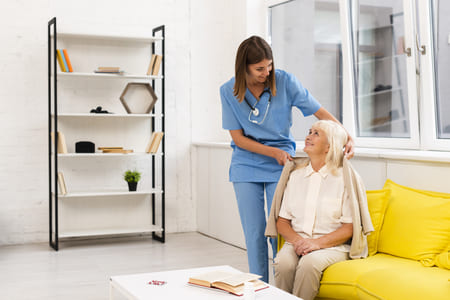 Stroke Patient Care